Laser Welded Diamond saw blade for Sandstone cutting.
Size: 200mm, 350mm.
Machine: Handsaw machine.
Country: Brazil, Australia, etc.
Hot sale high speed 350mm 14inch diamond segment long life slab circle basalt stone cutting disc saw blades for granite Concrete Other Soft Hard Stone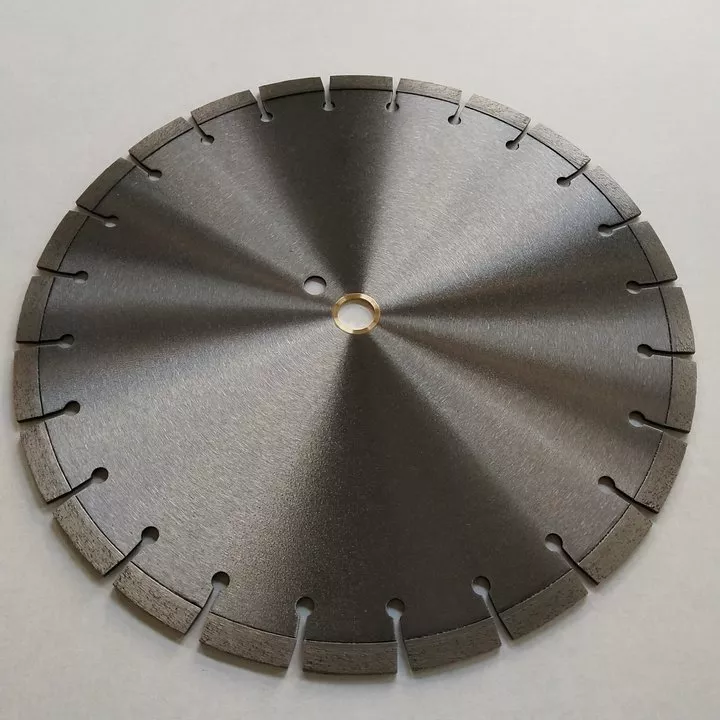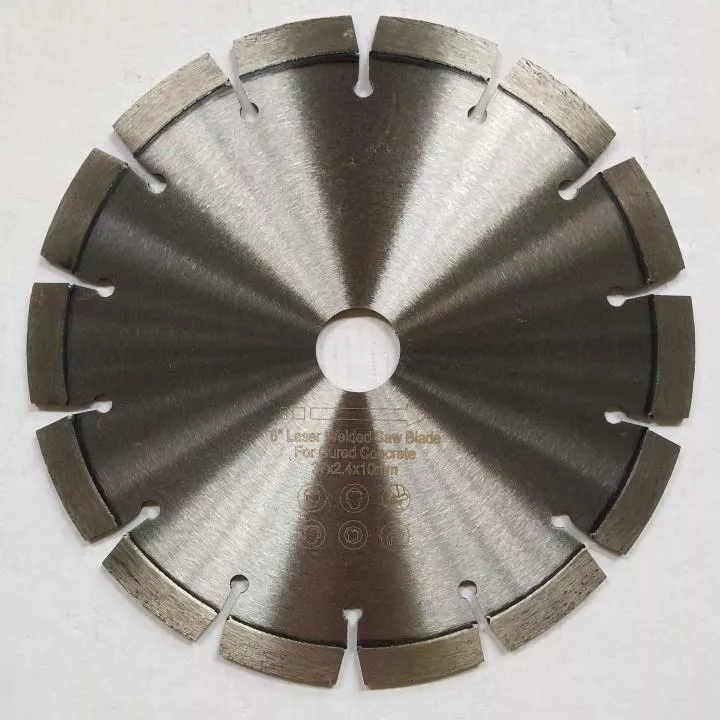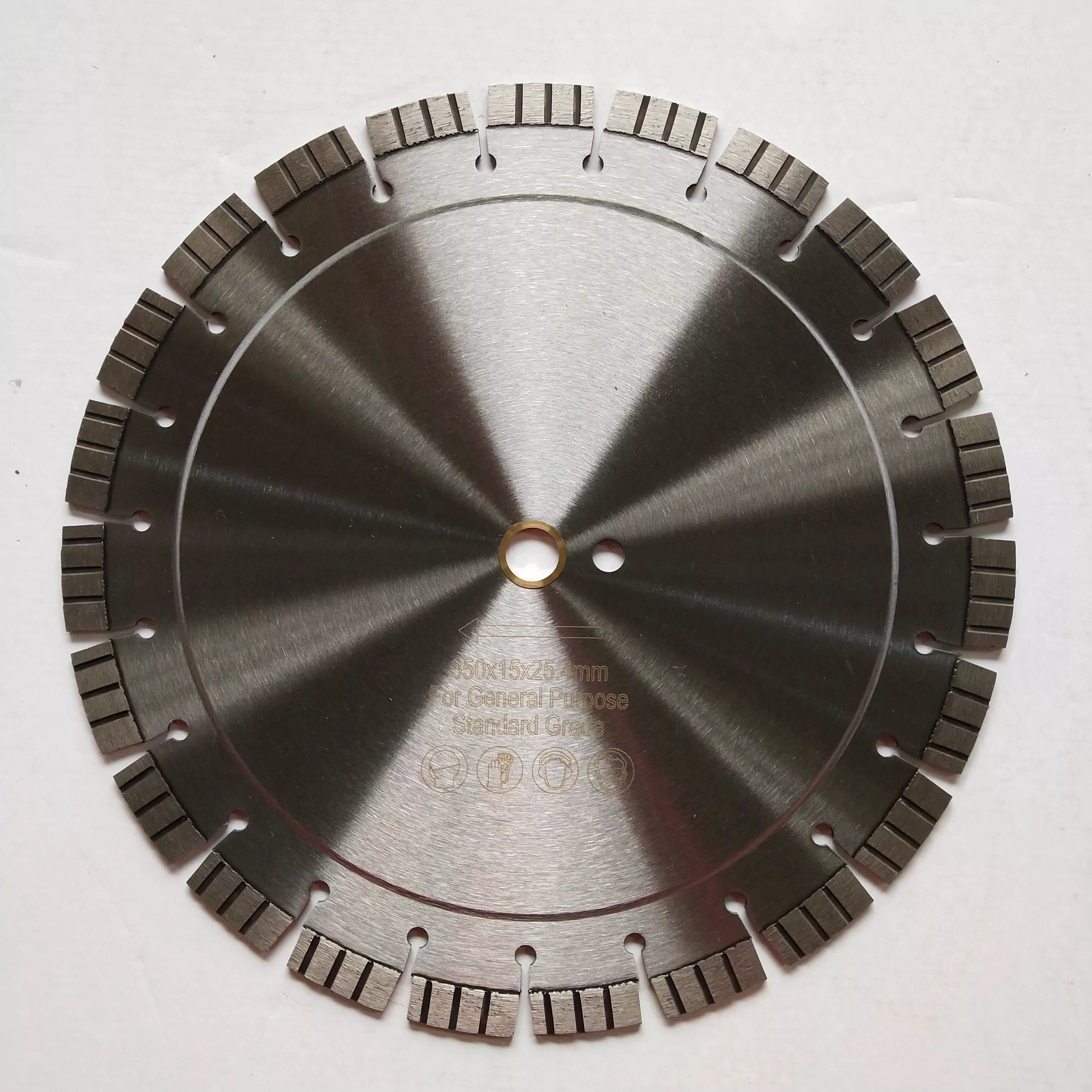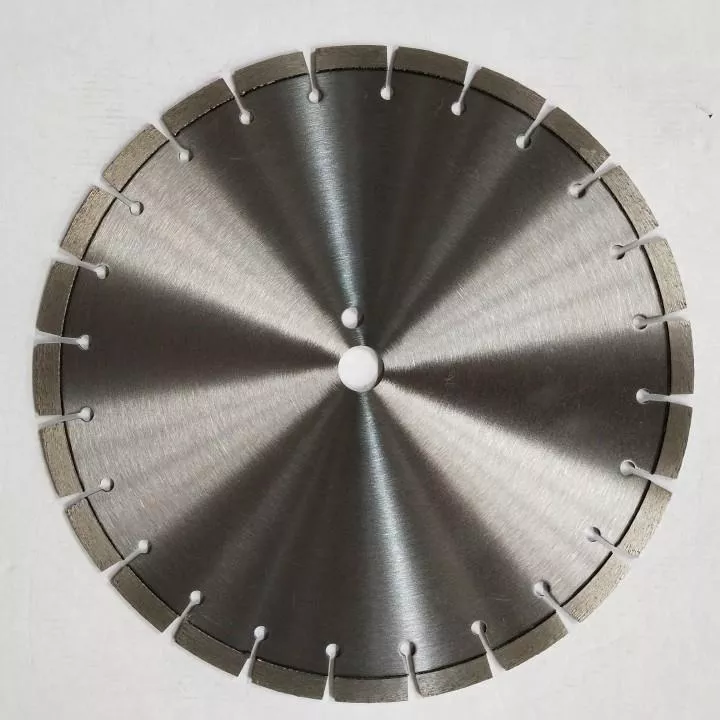 Main feature:
1.High effective, environmental friendly, easy operation, long lifespan and no edge broken.
2.Silent core segment to prove high quality cutting result.
3.Diamond/steel power raw material.
4.High formula Key /U/Fishhook slot segment
5.Multi hole design by customer's requirements.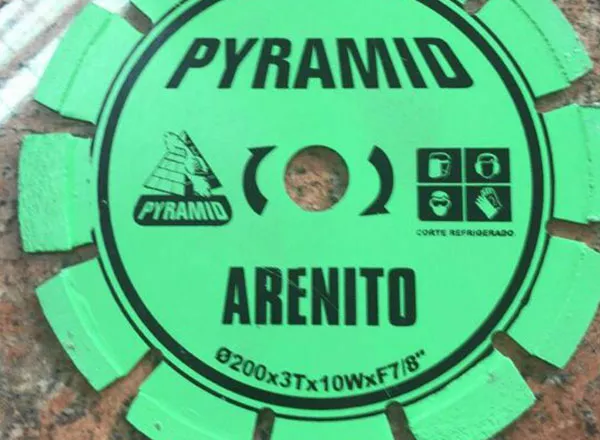 200mm Laser Welded Diamond saw blade for Sandstone Cutting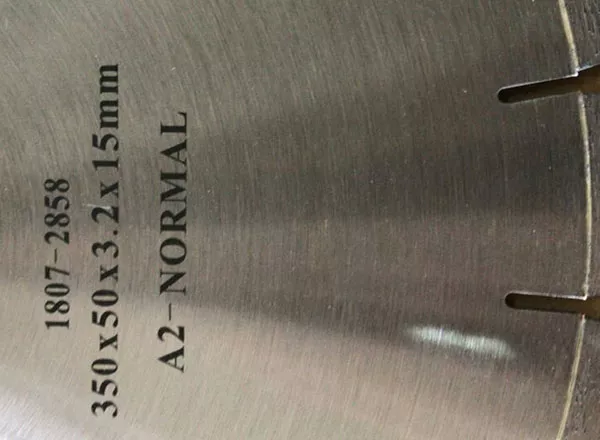 300mm Laser Welded Diamond saw blade for Sandstone Cutting